[:en]
This contemporary restaurant's menu is based on local farm products. The main concept is «seasonal»: in the harsh winter season, root crops, cereals and harvests are used, and summer and autumn are rich in fresh herbs, vegetables and berries, which are rapidly replacing each other – this is how up to 20 menu updates occur in this luxury restaurant in a year.
Thanks to the courage, perseverance and faith in the result for seven years, Kokoko has come a long way, becoming a real attraction and an occasion to visit St. Petersburg.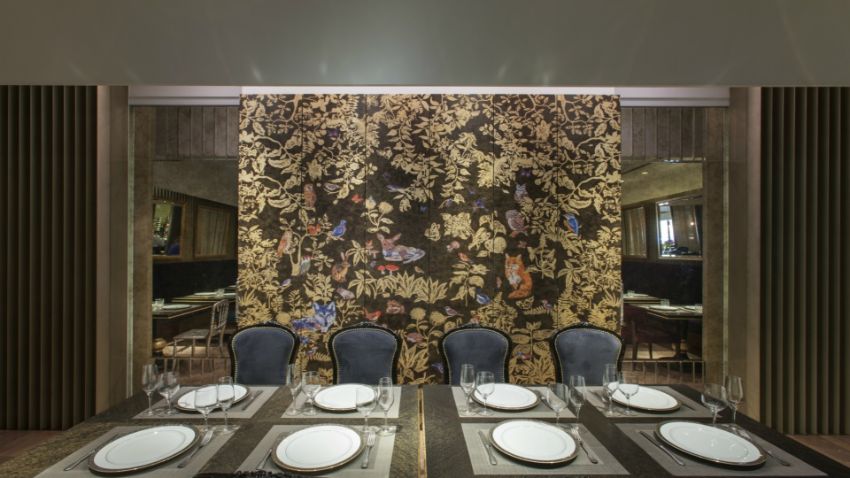 This restaurant of modern Russian cuisine is just a short walk from the St. Isaac's Cathedral and worth the small detour. Here you can try a wide variety of real Russian cuisine.
The head and heart of the Kokoko cuisine is the Excecutive Chef Igor Grishechkin.
A bold innovator and ironic experimenter, he deftly crosses modern technologies, traditional Russian cuisine ingredients and memories of childhood tastes.
A bit of madness, a lot of humor, love for native products and unpredictable combinations are the hallmarks of his fine cuisine.
[:it]Il ristorante Kokoko propone un nuovo concetto di cucina russa: lavorare con prodotti agricoli e stagionali, cucinare partendo da ciò che si è raccolto e prodotti in Russia in un particolare momento dell'anno.
Il menu di questo ristorante contemporaneo si basa su prodotti agricoli locali. Il concetto principale è «stagionale»: nella dura stagione invernale vengono utilizzate le radici e i cereali mentre l'estate e l'autunno sono ricchi di erbe fresche, verdure e bacche, che sostituendosi a vicenda creano un menù che si aggiorna fino a 20 volte in un anno caratterizzando questo ristorante di lusso nel cuore di San Pietroburgo.
Il ristorante si trova a pochi passi dalla Cattedrale di Sant'Isacco e merita una piccola deviazione per degustare un'ampia varietà di piatti della vera cucina russa.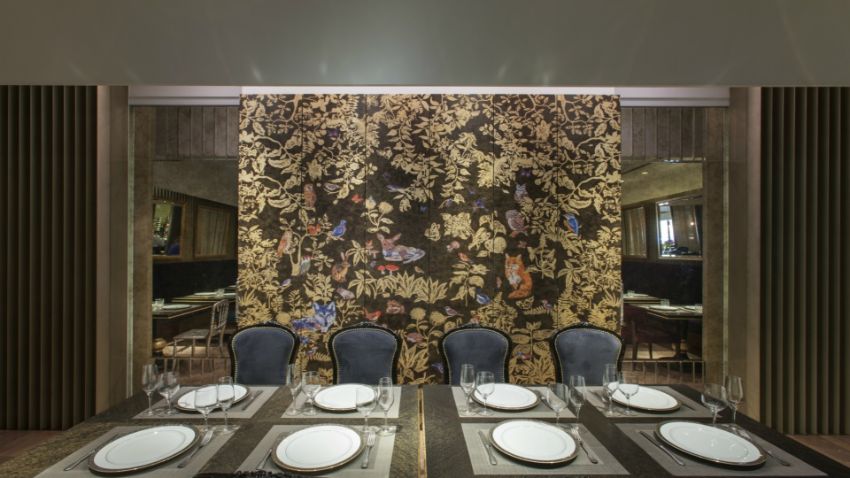 Grazie al coraggio, alla perseveranza e alla fiducia nel risultato, Kokoko ha fatto molta strada, diventando, dalla sua apertura nel 2012, una vera attrazione.
La mente e il cuore della cucina Kokoko è lo chef Igor Grishechkin.
Un audace innovatore e ironico sperimentatore, che riesce a mescolare abilmente, gli ingredienti della cucina tradizionale russa e i ricordi dei gusti dell'infanzia.
Un po' di follia, molto umorismo, amore per i prodotti locali e combinazioni imprevedibili sono i segni distintivi della sua cucina raffinata.[:]